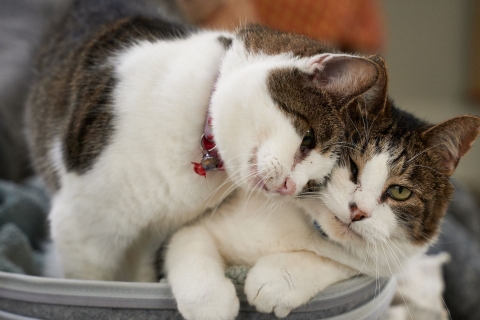 Photographer and longtime friend to the sanctuary, Mark Luinenburg, was out twice in November to keep up with all the animal news at Home for Life®, from the progress of our Afghanistan dogs, to the many new cats and kittens who have found refuge with us, to the restoration of the life of Una, a young dog shot in the face.
See all of Mark's photos from his shoot November 6th at Home for Life® here and his shoot from his visit to Home for Life® November 16th here.
Left: FIV + cats Ned and Brooke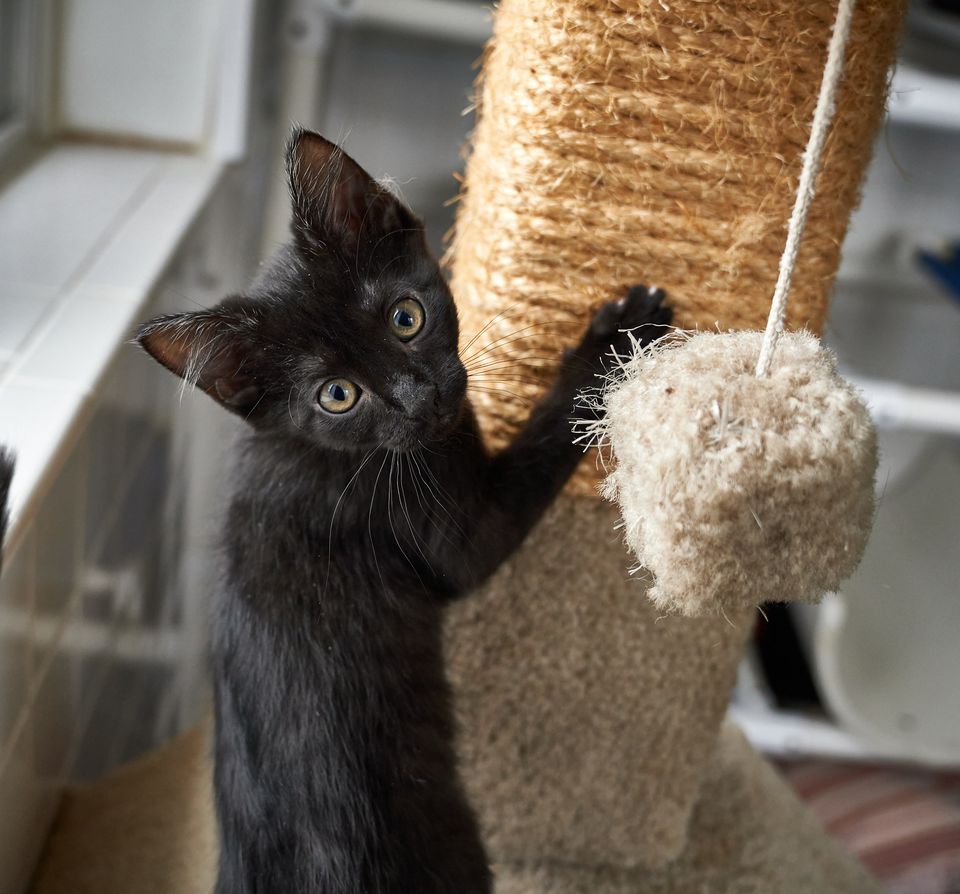 Home for Life's mission not only saves the lives of cats and dogs, like Ned and his friend Brooke, who are both FIV+, but also supports the great work of shelters and rescues, like Paws and Claws in Rochester who are on the front lines of rescue. When they have cases like Ned, whom they found as a starving stray in rural Minnesota, cats and kittens that they are not able to support thru their adoption programs, they still want to do all they can for them to restore their lives. Collaborating with shelters focused on rescue and adoption Home for Life® saves the lives of the cats and dogs that may not be eligible for placement thru their programs. The partnerships work to support the lifesaving work of both types of organizations and to give as many animals as possible a loving home. #sanctuarysaveslives
So much has happened this year, but Una was surely one of our bright spots for 2021.
Shot in the face in his home country when only about 6 months old, Una, born a street dog, had only a painful and lingering death to look forward to from starvation and infection.
He was fortunate to be recovered by the Omid shelter. But at the time we learned of his case, this spring, the attempted implant and reconstruction their vets had tried had failed. Una was suffering from life-threatening infection. The implant was protruding from his mouth and our shelter veterinarian had removed a nail-like device from the front of his face, apparently left in the surgical site? or part of the implant structure–which was six inches long. It was touch and go for many months as we fought to save Una's life and more importantly, give him a life which he never gave up hope of having. Even as ill as he was, he still loved the warm sun, the feel of grass which he had never known before coming to Home for Life®, and the friendship of other gentle dogs and pups.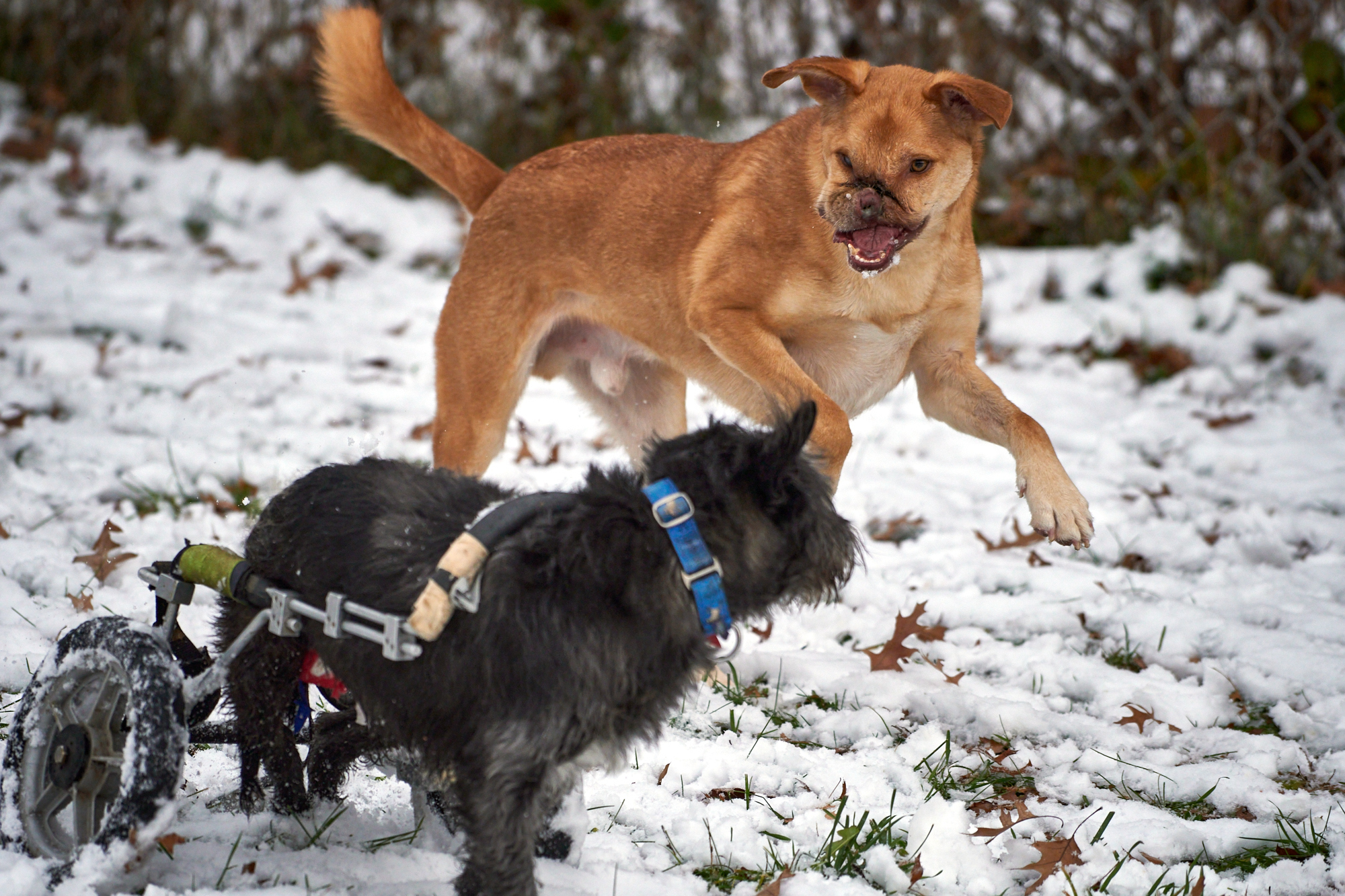 Now during this season of giving, we share the success story of Una, who is off all pain medication and antibiotics, and who can live with and play with his dog friends as he has hoped to do for so long. This restoration of the life of this sweet dog who has suffered so much is due to YOUR support. Home for Life® had the ability to help Una because of the ongoing generosity of you, our supporters. We didn't have to do a crisis fundraiser, our help conditional on meeting some goal—we could help him and never hesitated to do so. Follow Una's journey through photos here.

We hope to be there for the next dog or cat, like Una, who desperately needs Home for Life's® help. Thank you for caring.