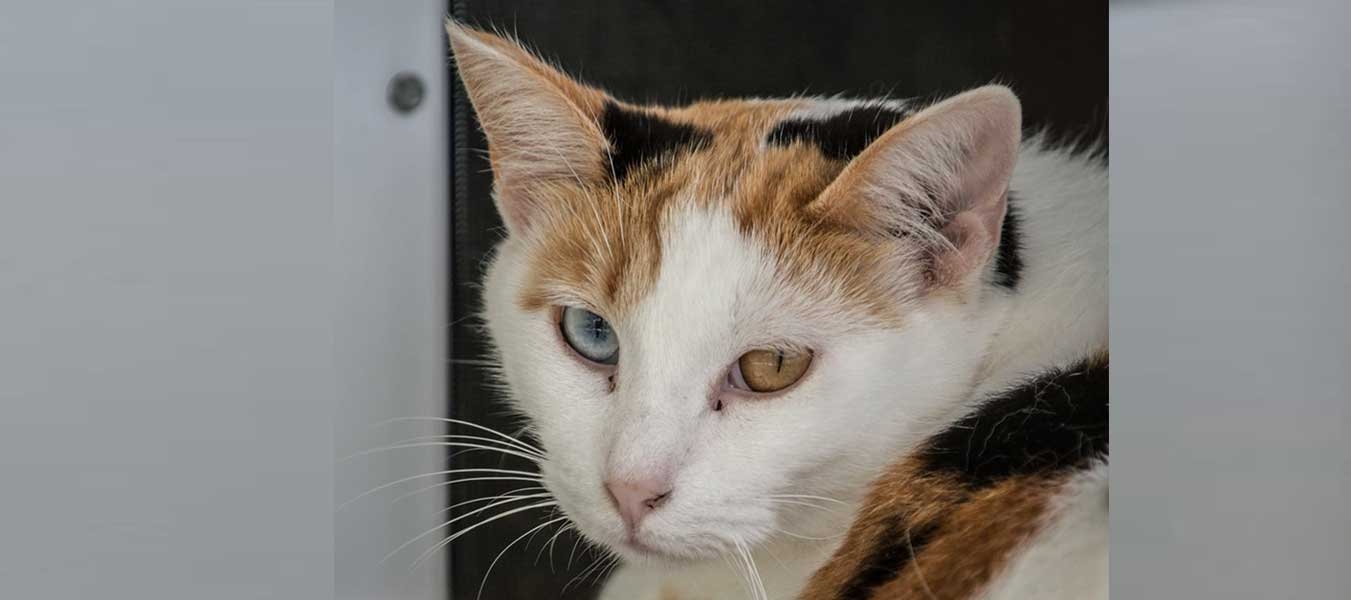 Watermelon, came to Home for Life® from the Friends of Ferals shelter is now known as the Madison Cat Project of Madison, WI, and is just one of the prettiest cats we have ever had at Home for Life, with her calico coat and bi-colored eyes, one yellow and one blue. She is very shy of people, and in the nice weather is in the cat run as often as possible.
Watermelon—sweet and shy seemingly had two strikes against her—not only is she feline leukemia positive but also considered feral as she is very wary and timid around people. Thank goodness she came under the umbrella of a compassionate rescue after she was trapped near Madison, WI—a rescue who saw the good in her and sought our help for Watermelon.  Watermelon has been at Home for Life® for nearly 7 years and was an adult cat when taken in in the Madison, WI area so we estimate she might now be between 10-12 years of age! Watermelon came to Home for Life® from the Madison Cat Project
As pretty as Watermelon was, she had few prospects as a shy feral who was leukemia positive. But her long happy life at our sanctuary attests to the truth that many feline leukemia cats can live for many years in good health and should not be exterminated just because they test positive for the virus. As long as they can live in a protected setting where they are not at risk of exposing other non-infected cats to feline leukemia, cats like Watermelon can have long, happy lives.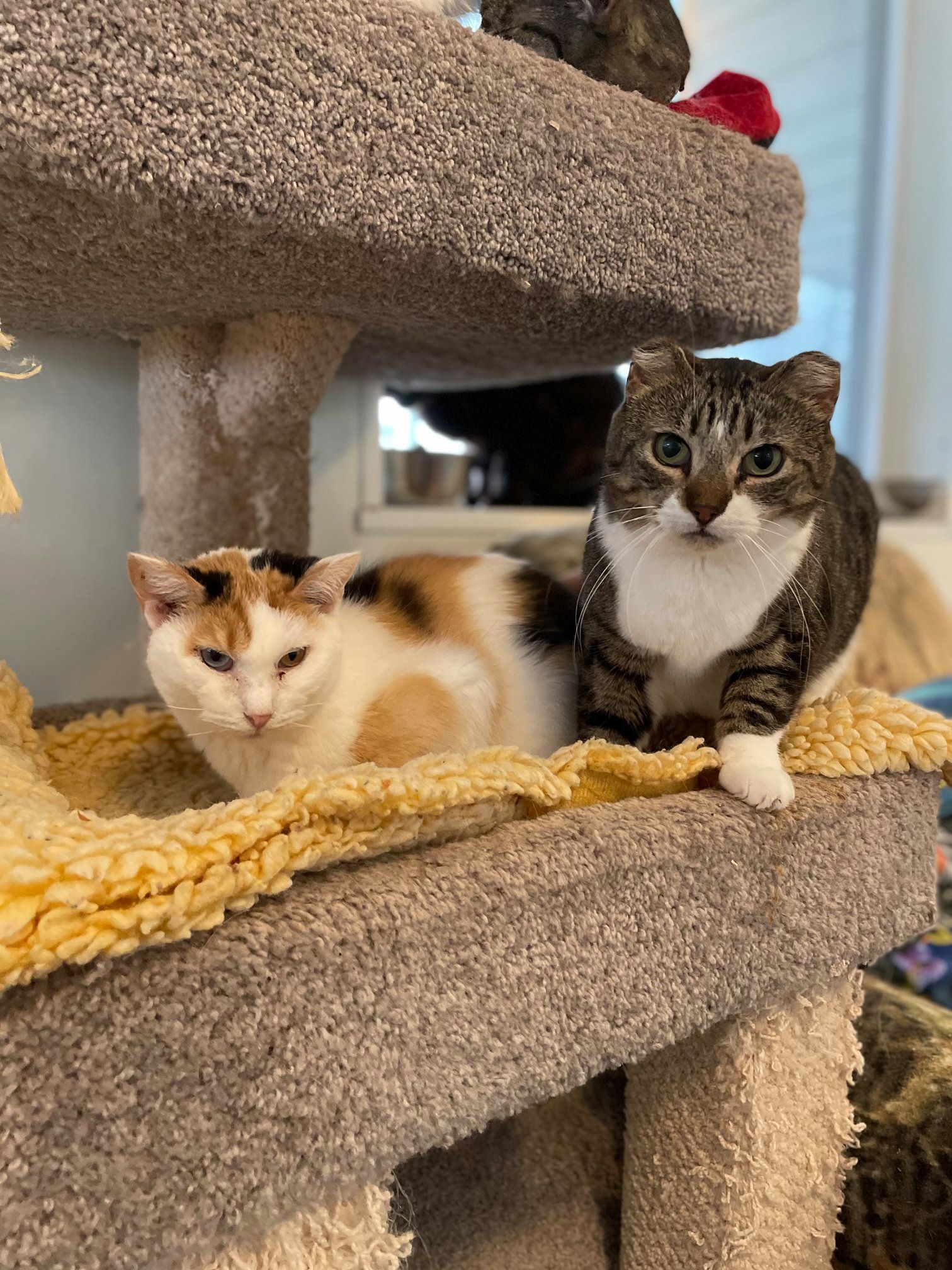 No one would suggest that all wild animals should live at a sanctuary, But there are some who have fallen on hard times, become imprinted to human beings, or who have been injured and become incapable of living independently in the wild. No one argues that these animals should be released to face their fate. Of course, they're better off in the protected environment of a sanctuary. At such a facility, we have the opportunity to observe and get to know these animals, learn about them and grow to appreciate them. A sanctuary that cares for feral cats can provide the same service.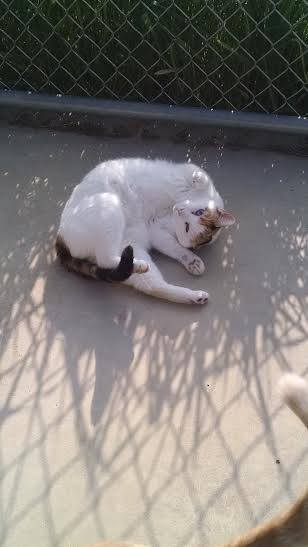 Some cats like Watermelon who are caught in a TNR (trap, neuter, release) project are just too vulnerable or a risk to other cats to be released yet will never be capable of being adopted. A humane option needs to be created for these cats too. If animal advocates argue that feral cats deserve to live and should not be exterminated then it only follows those feral cats who may not be able to continue to survive in a TNR colony also deserve a lifesaving alternative, an opportunity that sanctuaries like Home for Life® can provide.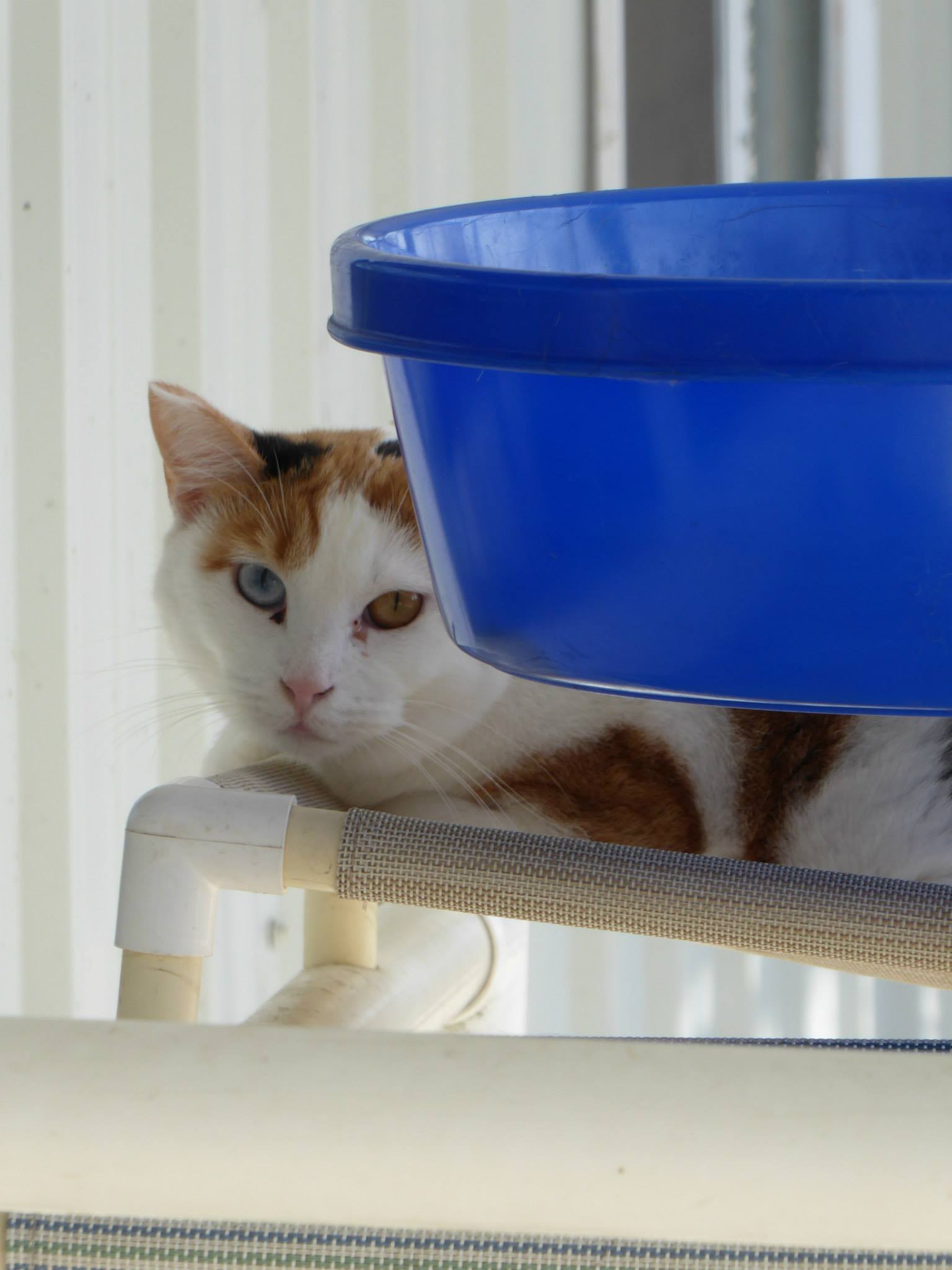 Read more about how Home for Life® has created a humane alternative for cats like Watermelon who may not be able to live any longer as part of a TNR colony: Home for Life® Animal Sanctuary: feral cats (homeforlifesanctuary.blogspot.com)  
If Home for Life® Animal Sanctuary Loving Care—A Place to Belong—Home for Life® is a car-for-life sanctuary based in Stillwater MN with our facility across the St Croix River from Stillwater in Star Prairie,WI on 40 acres on the Apple River
homeforlifesanctuary.blogspot.com